Eating Oil to Heating Oil
Maine Standard Biofuels is here to bring warmth to your home in one of the coldest winters in the last 20 years. We want to relieve your anxiety about your next heating oil delivery. Join our auto-fill program today by clicking below and filling out the form. Auto-fill customers save $0.05 a gallon on every delivery, all winter long.

Biofuels will burn in your furnace or boiler with no conversion or added maintenance. Save money, the planet and time by joining our family of customers.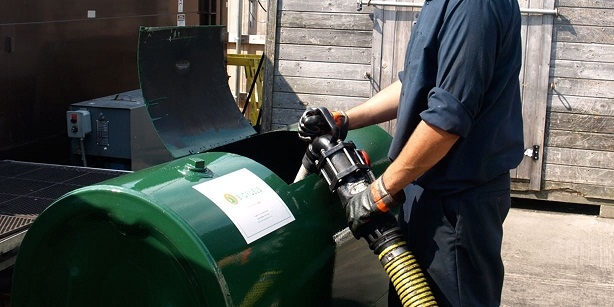 Restaurants all over New England are an important part of our process.
Our plant is located here in Portland, Maine. We process UCO, turning it into biodiesel.
Once our product is produced in our plant, it goes out for delivery all over the greater Portland area.